~ Available For Breeding ~
1st place: National SBB Competition
5yo open class

Scores up to 84% in the FEI 5 yo class

Scores up to 88% in the 6 yo class

Competed and won Z2 level at the age of 5

Winner of the Z2 ranking 2019-2020

Winner CDI Waregem *** Small tour at the age of 7

First win on GP level at the age of 7.5yo

CDI***Jardy: GP 3rd place, GPS 3rd place as an 8yo

CDI *** Meerle: GP 4th place, GPS 2nd place as an 8yo 

DOUBLE WINNER CDI *** DEAUVILLE: GP 72.5% and GPS 71.9%
BWP & HANN approved for life
WFFS-Free
BWP ELITE STALLION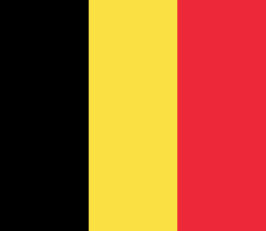 Selected to represent Belgium at the 2020
World Championships for Young Dressage Horses
* Voorschot van het dekgeld geeft recht op het dekken tijdens twee cycli van de merrie. Begin dekseizoen 1 maart, einde 30 juli. Elke dag vers ter beschikking met uitzondering van internationale wedstrijden. Diepvries sperma ten aller tijde beschikbaar (super kwaliteit!).
Geen VOS tot op heden!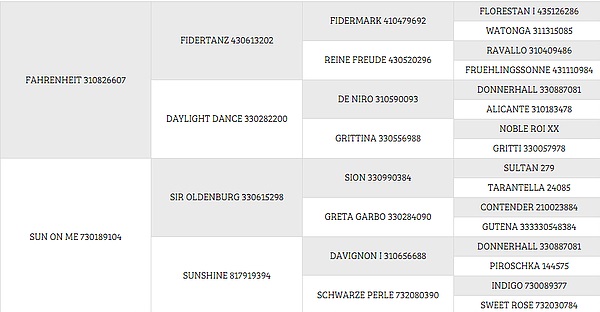 This stallion immediately catches everyone's eye because of his exterior and perfect conformation. During the BWP stallion approval his type was described as following: 'Flynn is a treat for the eye. It is a sporty type with a very nice conformation. He has an appealing neck and a refined head. His shoulder is correctly diagonally built and the withers are long. Uphill built and enough length in his body'.
The stallion commission was full of praise about his quality as a dressage prospect too: 'In his movement his self-carriage is good. Walk is easy and correct. Trot is large and handy with a good use of the hind quarters. The horse canters with a lot of power and has a very nice extension. Under saddle he shows a lot of willingness and high rideability. He has a very soft, easy mouth and is responsive to the rider's leg. The trot is large and powerful from behind. The canter stride is large, expressive and well-balanced'.
Today, Flynn is very succesful in young horses classes and judges speak highly of him due to his willingness and quality.
His offspring all have his amazing character and vetting.
Flynn also shows a lot of scope over the fences, his cool character and willingness to work make him a perfect sire for an eventing horse/ 3-ring horse too.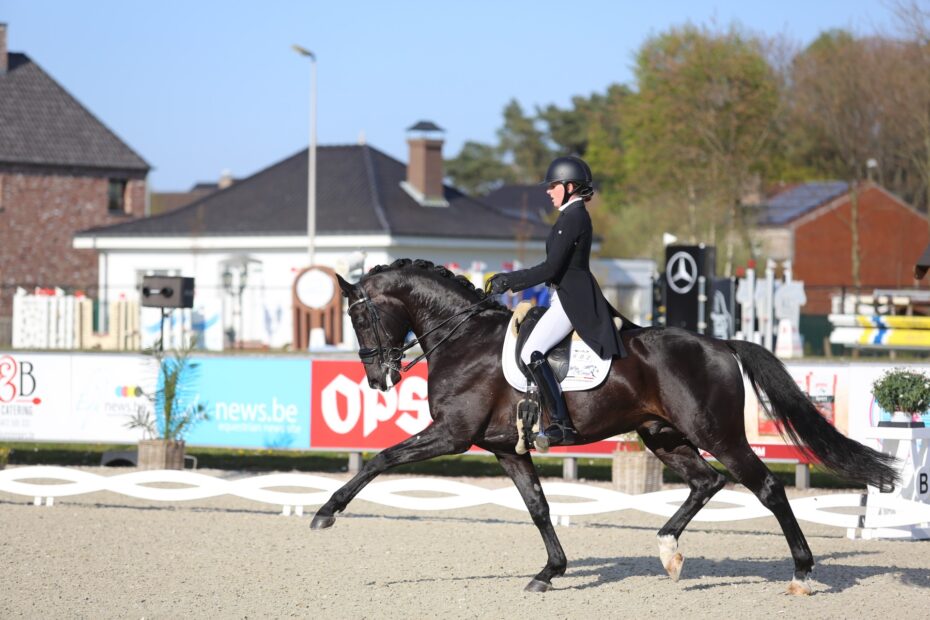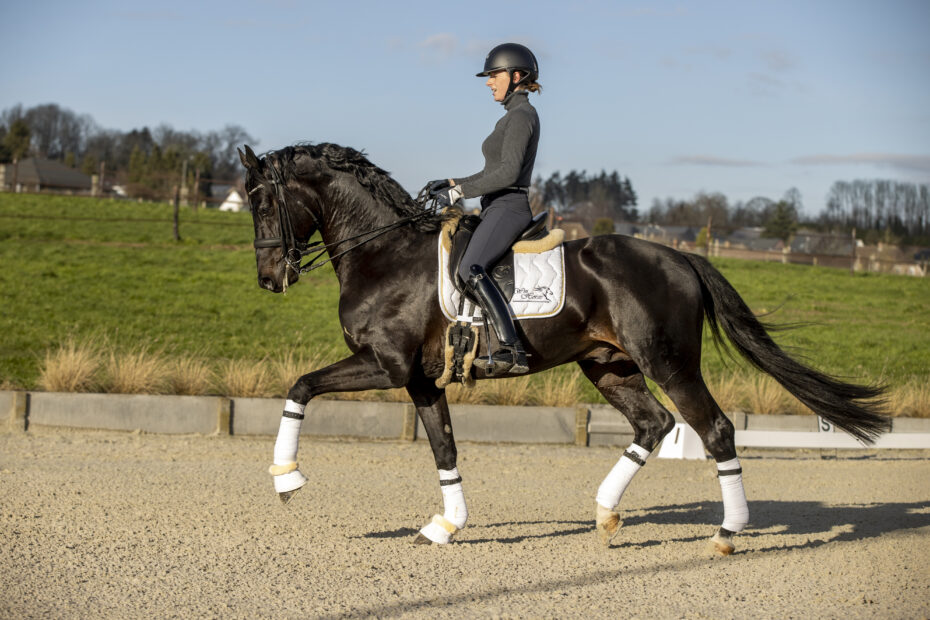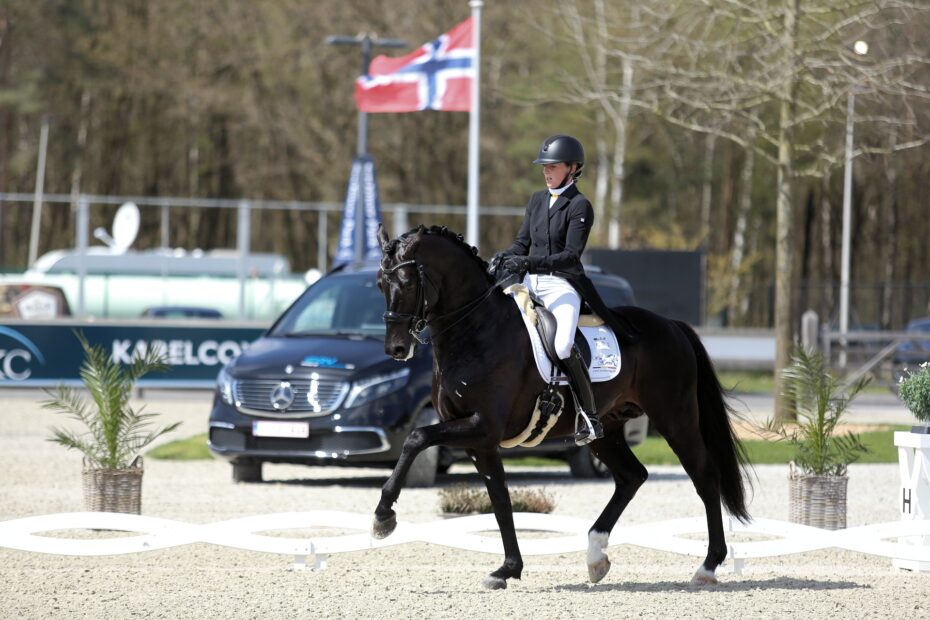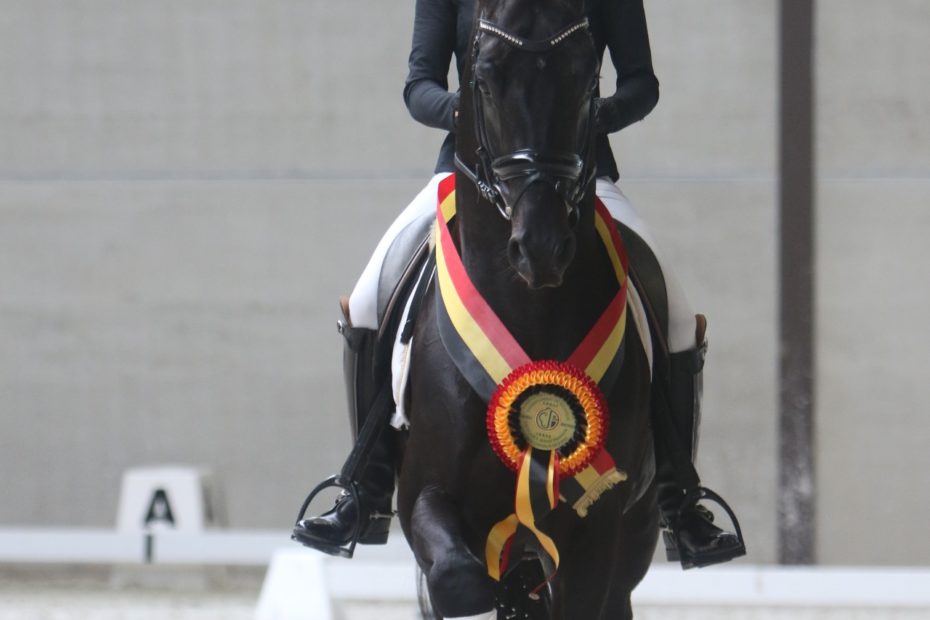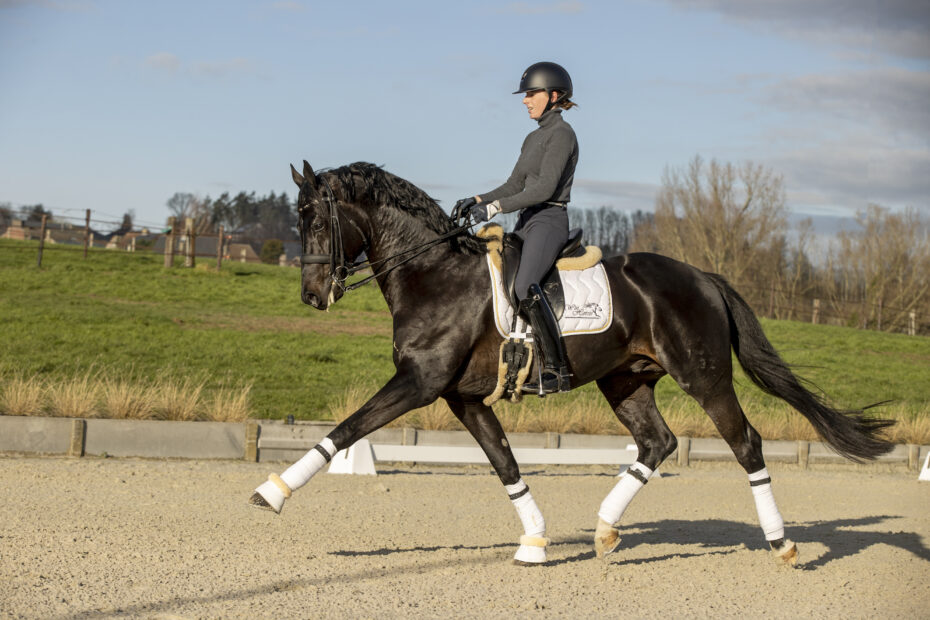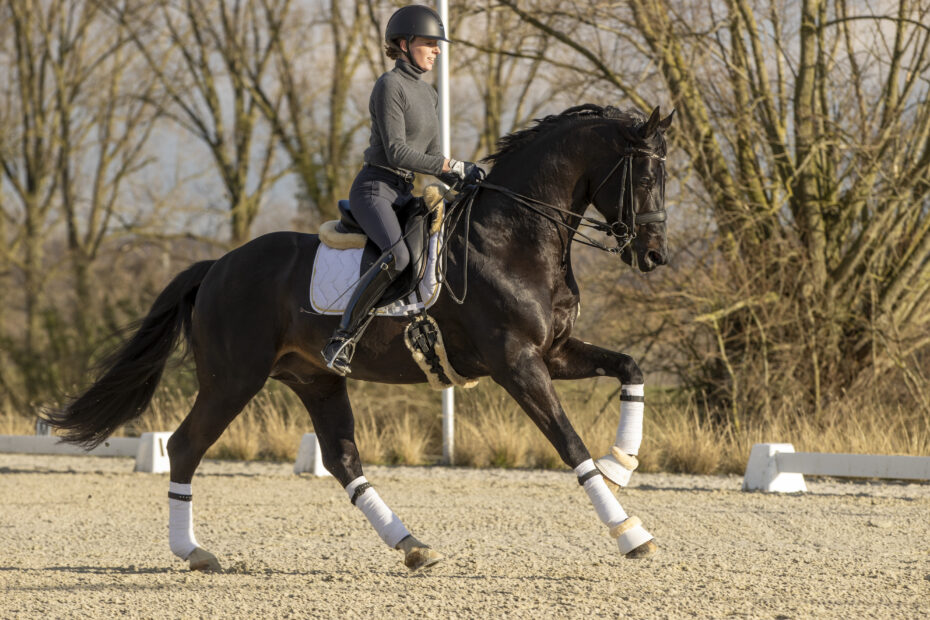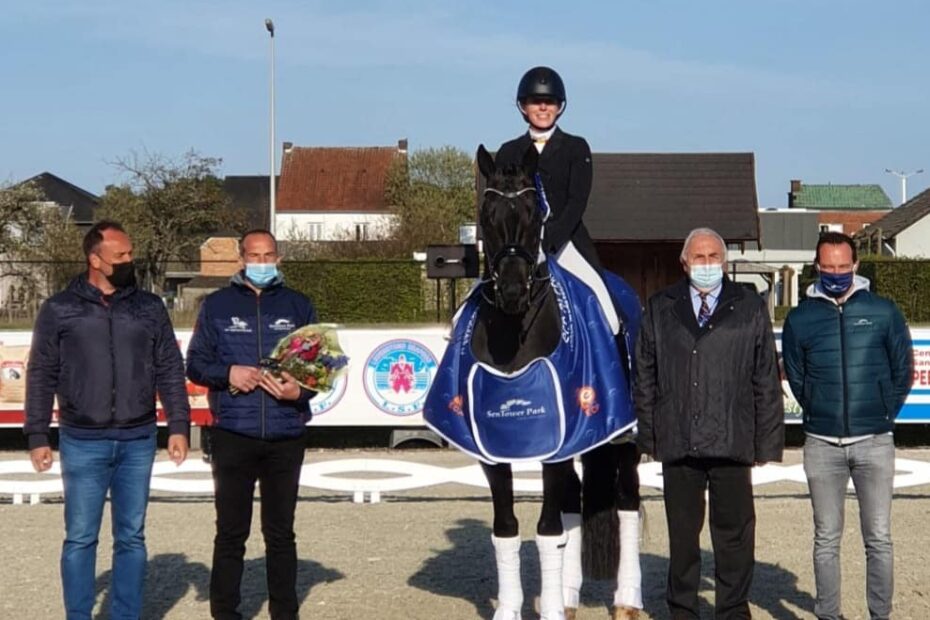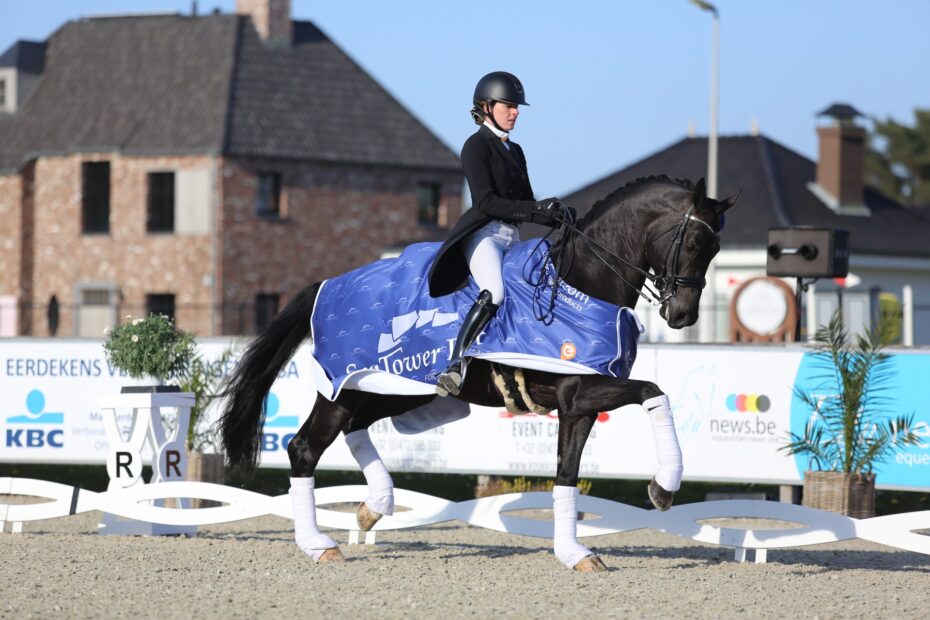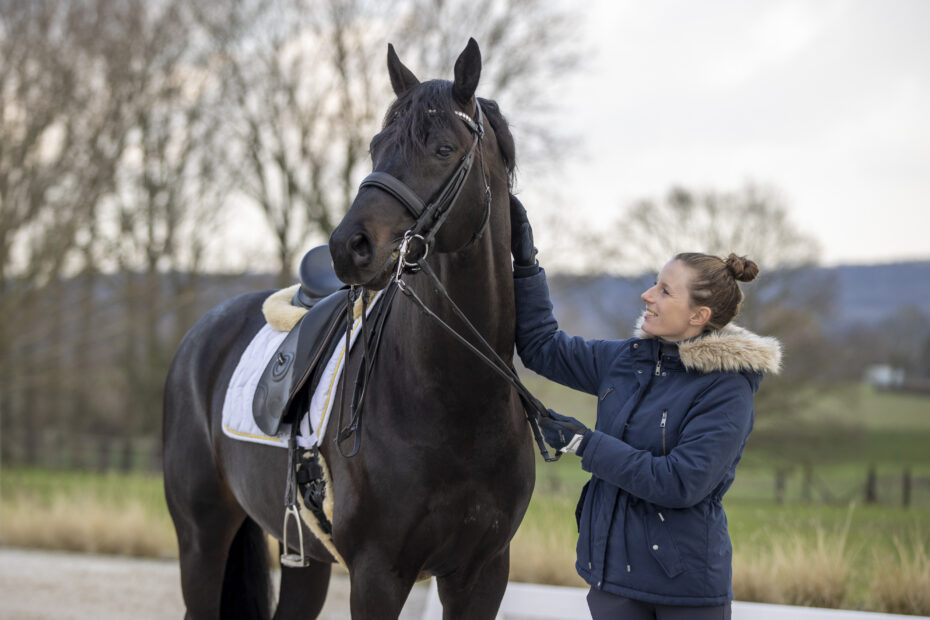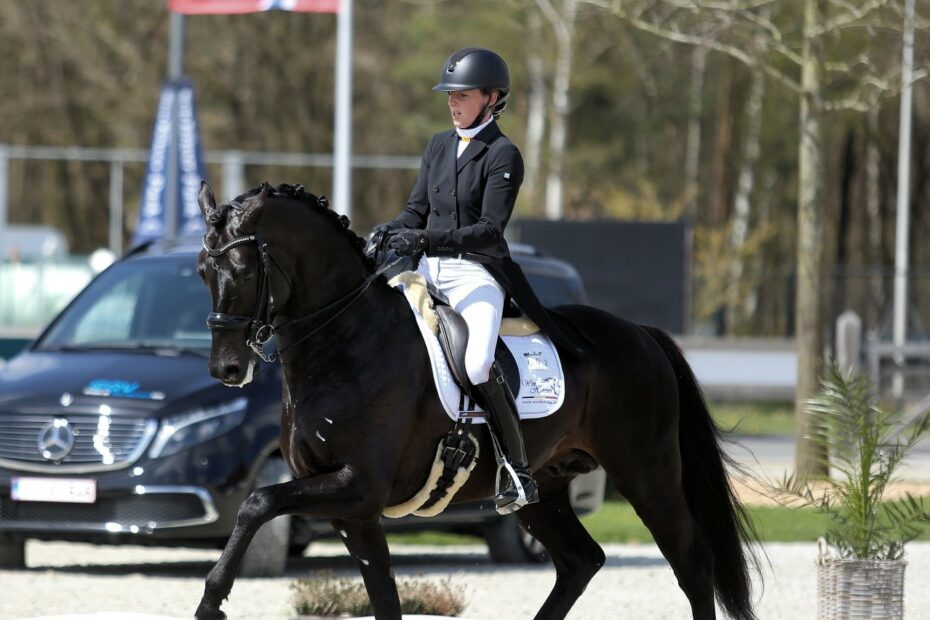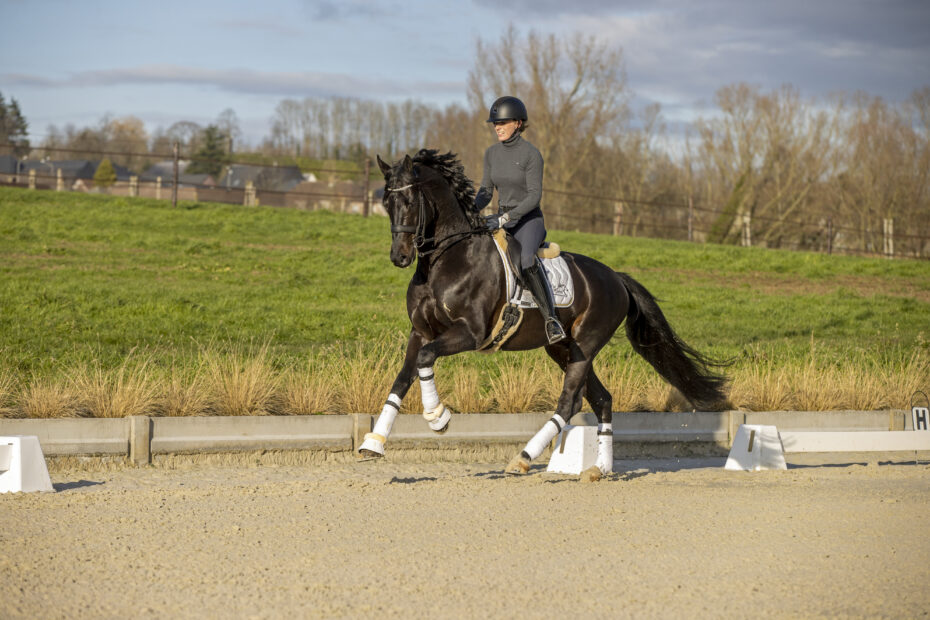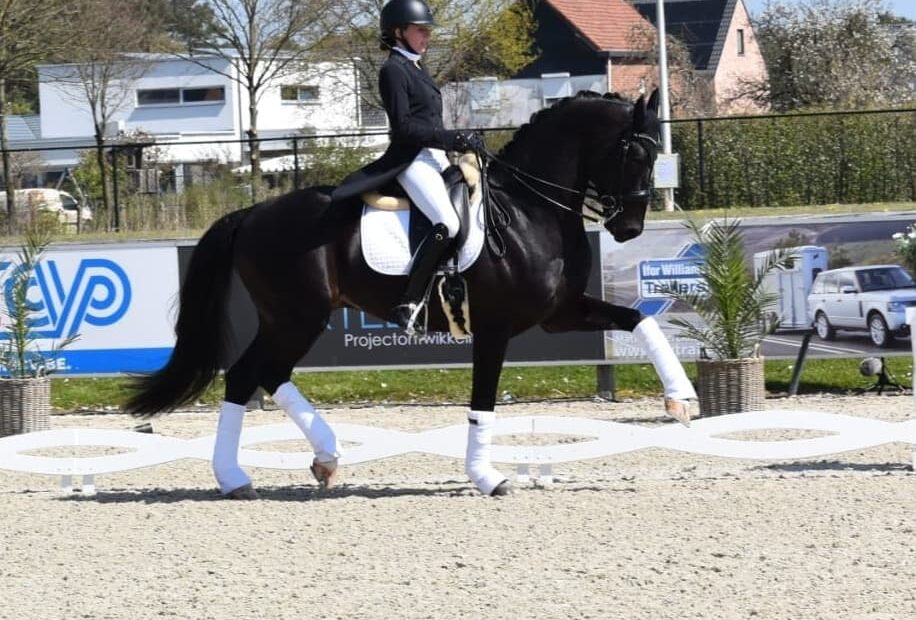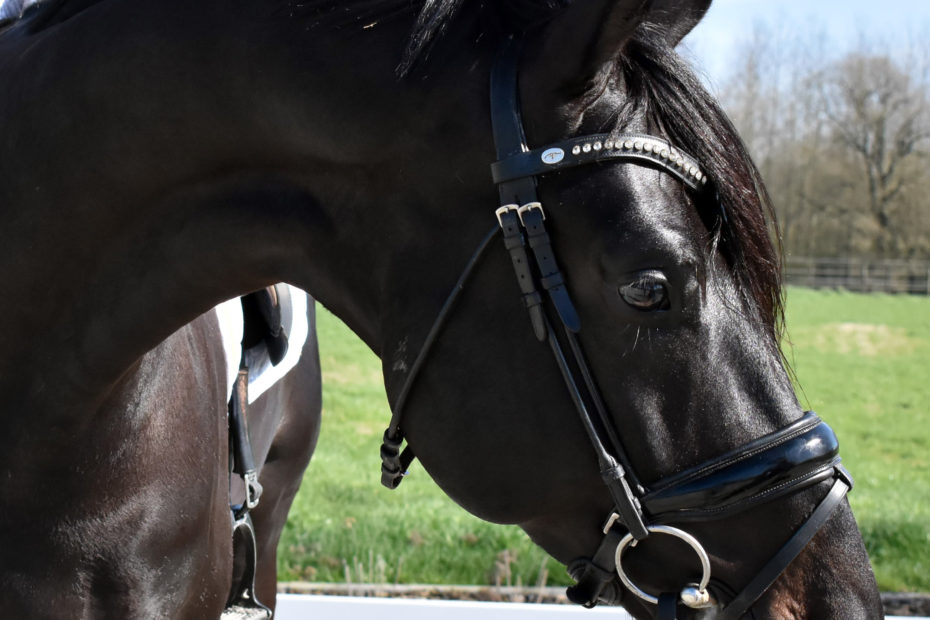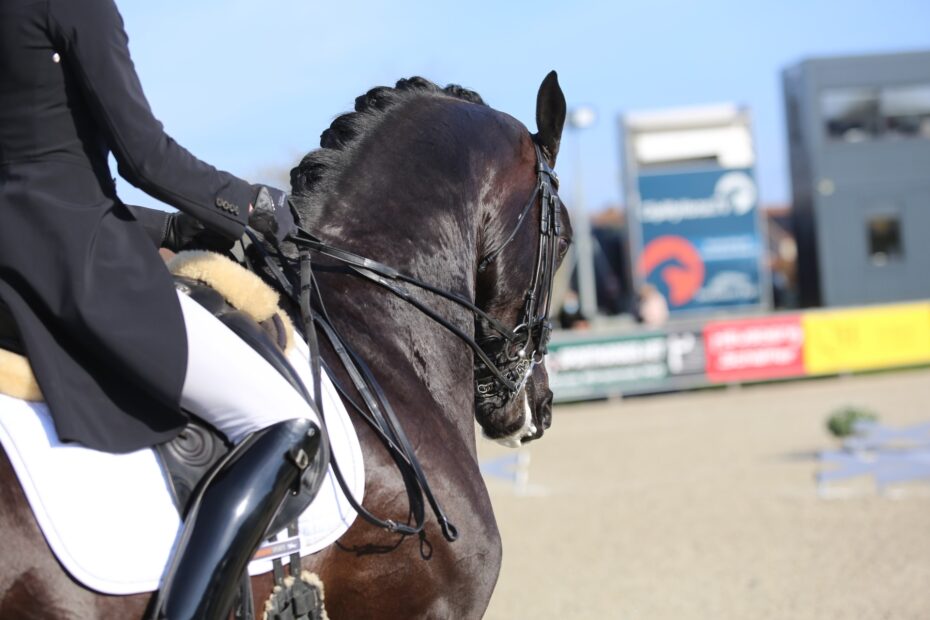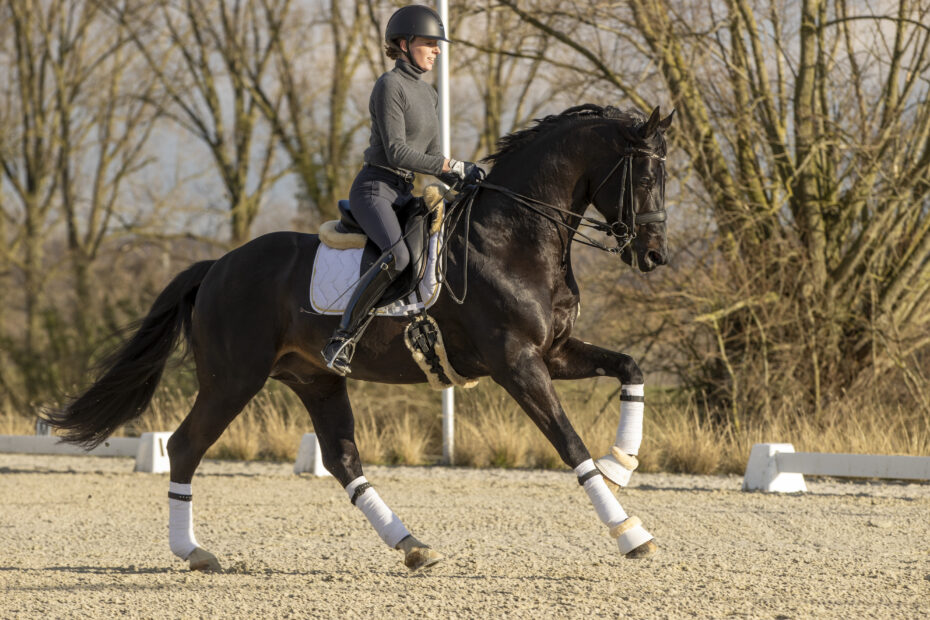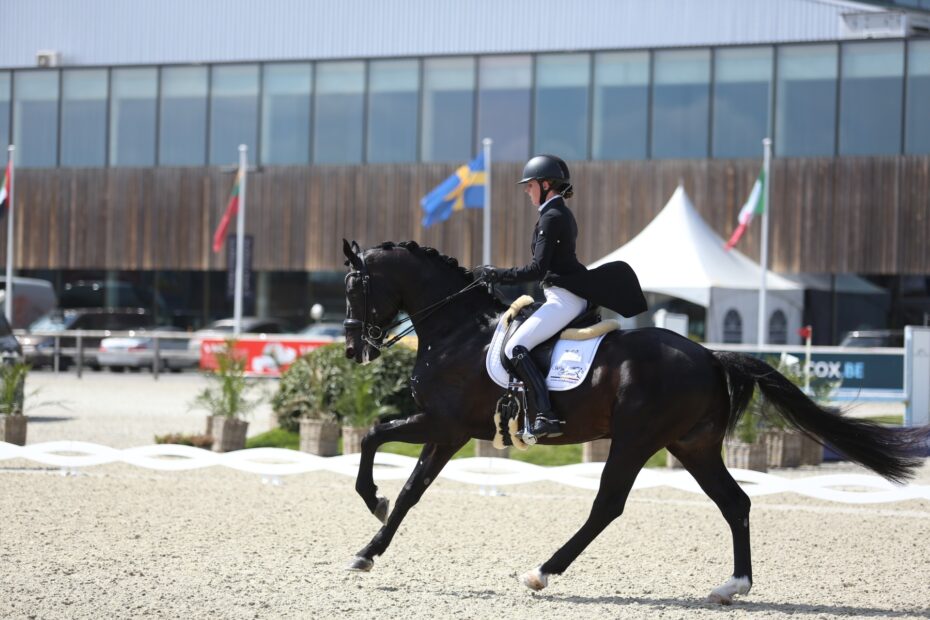 Flynn as a 6-yo, 85% FEI 6yo Class
Flynn as a 7-yo, 75,1% First Inter I Freestyle
Flynn as an 8yo, 70.32% first CDI*** GP
Follow us on facebook and instagram